Remember Dustin by honoring him through a donation to Pregnancy Help Center. Celebration of Dustin's life here and his life passing into the Kingdom.
I can see Dustin running around and singing goofy songs in Heaven. Still making everyone laugh and smile.
This cause is not about Me but About Dustin and the kids of tomorrow I know he would be a big part of this if he was here but he is still playing a big part in Heaven I can feel it in my heart. ALL DONATIONS go the the Pregnancy Help Center
The Gift of Helping a Mom bring a new life into this world is the best gift anyone can give. The world of today so many young mothers and they need a place to feel safe and to learn about Motherhood and this is the place. So please help keep the Pregnancy help Center going by making a donation in Memory of Dustin's Life. Dustin lived his life to the fullest and I know just the energy and love he gave daily he would so want give to make a new life as wonderful as his.
"For I know the plans I have for you," declares the Lord," plans to prosper you and not to harm you; plans to give you hope and a future.
Jeremiah 29:11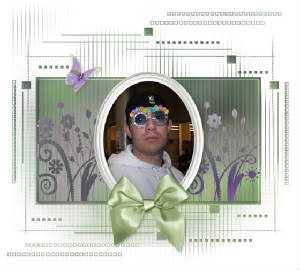 In Memory of Dustin Rawls
A Kid at Heart Forever 25.
Last week I had this WOW moment driving down the road and was like smiling all over and my heart felt happy. Dustin loving kids so much and being one himself LOL I thought this would be a great way to Remember Dustin's Life by supporting the Pregnancy Help Center of West Houston.
I ran home and called to make an appointment with the Director Debbie Stoddard and went to see her the next afternoon. I left smiling and feeling so good. I know Dustin was smiling with me.
I will tell you about the Center and also you can visit their website address below.
Also read
Make The Right Choice
The center is ran on donations only so every donation counts and offers so much help to all.
Our first event is the Baby Bottle Blessings read about on Give Life A Chance Page.