May all of you share an Easter
That's bright and sunny, too-
Filled with love and happiness
In every way for you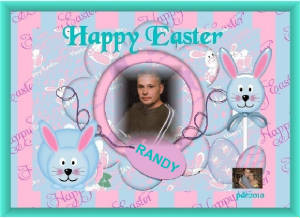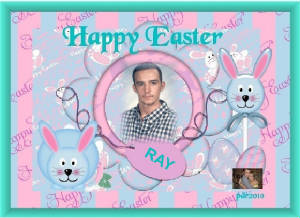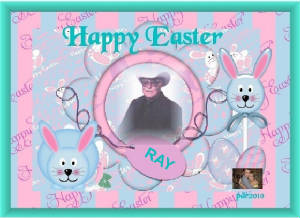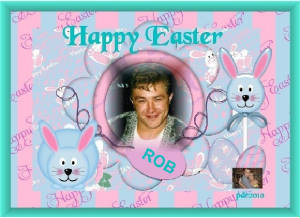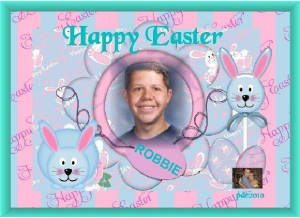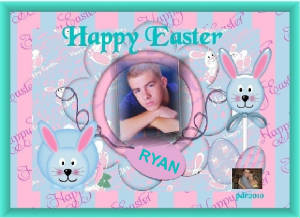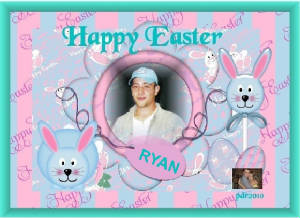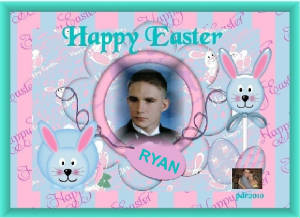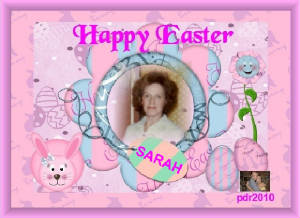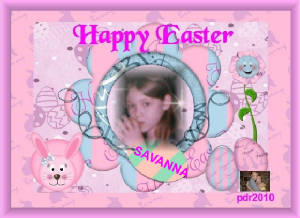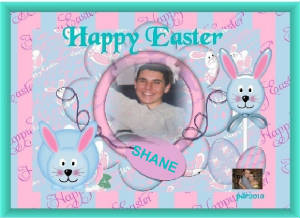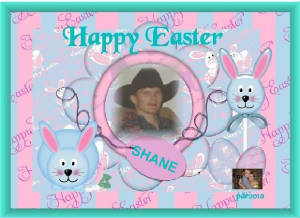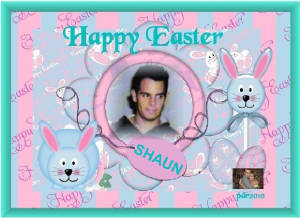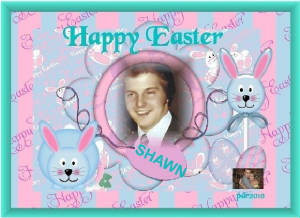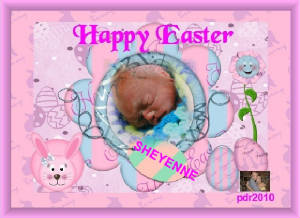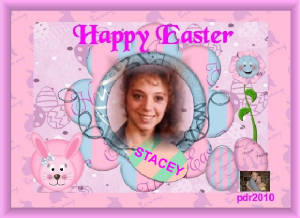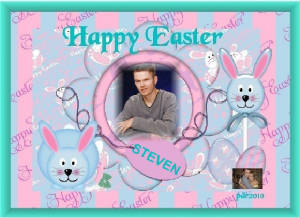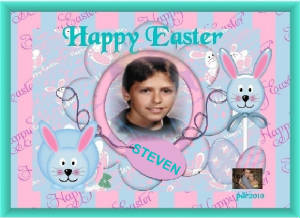 Special Prayers and lots of hugs To Tammy and her family whom lost another son this past week. Bill will be in Heaven with his brother Steven this year.
We love you Tammy!