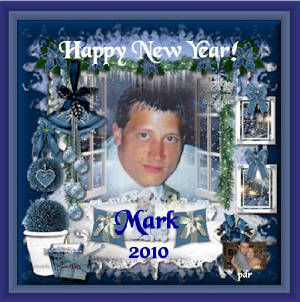 Blue, is Mark's favorite color. He always loved the color blue, and Blue Jays, were his favorite bird, for their color.

B-Brave
L-Loving
U-Unforgettable
E-Enigmatic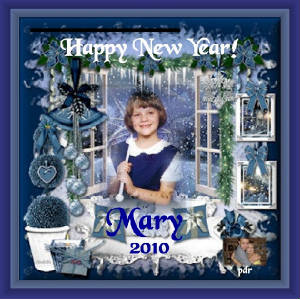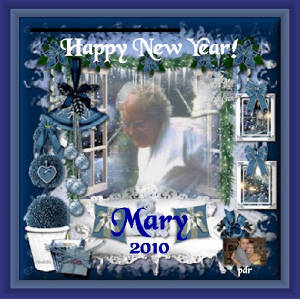 Aunt Mary's favorite color was purple.
P - pleasing
U - unique
R - ready
P - princess
L - lovable
E - eternal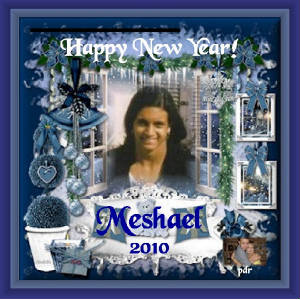 Meshael's favorite color is blue:
Beautiful
Loving
Uplifting
Eternal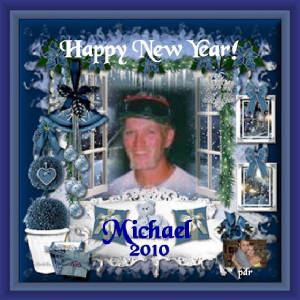 B-Beautiful Boy
L- Loveable
U- Understanding
E- Eternal
Love and miss you so much my son. Love you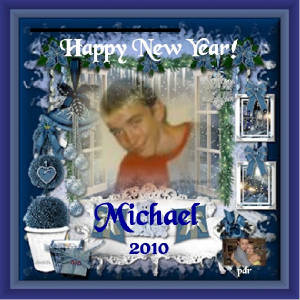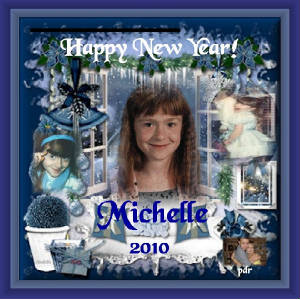 Michelle loved all colors and at different times was partial to favorite colors such as Yellow and even Periwinkle, but for a couple years anyway before she went to Heaven her most favorite color was GREEN!!
Michelle
G - Gleeful
R - Reverence
E - Eternal
E - Eventful
N - Nice