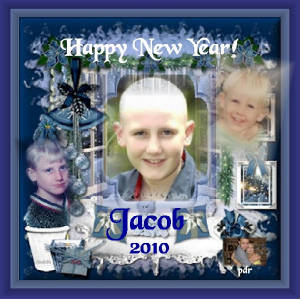 My Jake had two favourite colours
Blue and Maroon
B-boisterous
L- Loving
U- Unique
E- energetic :-)
Love Jacob's mum
Jakob had 3 favorite colors,purple,
yellow( yeyyow) & red.
I'm going to go with his first one
Though.
P- Precious
U- unique
R- rambunctious!
P-playful
L- lovable
E- energetic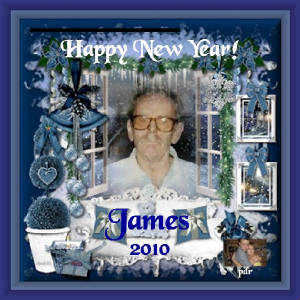 James Ruppert, my Dad
B- blessing
L- loving
U - upper class Dad
E- everything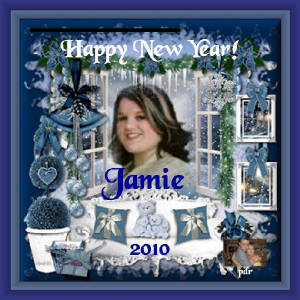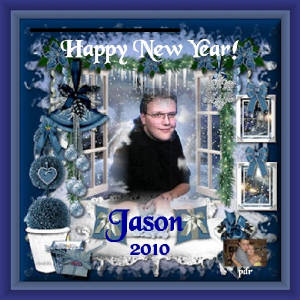 Jason's favorite color is
B-Bold
L-Loving
A-Angelic
C-Cute
K-Keeper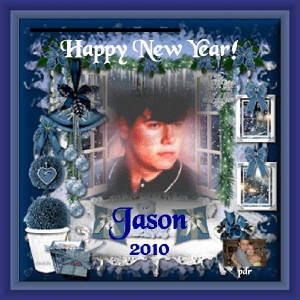 Jason loved black. It was all he liked to wear
B-Bold
L-Lovable
A-Angel
C-Considerate
K-Kind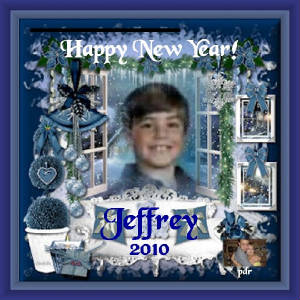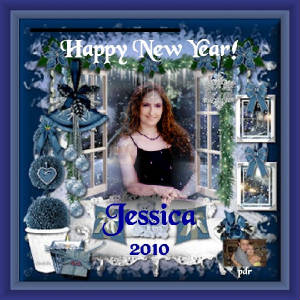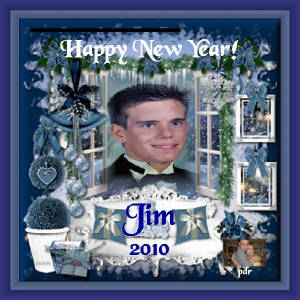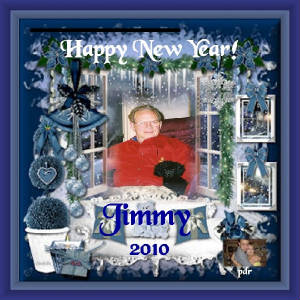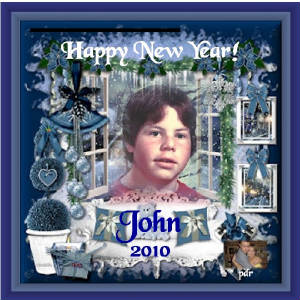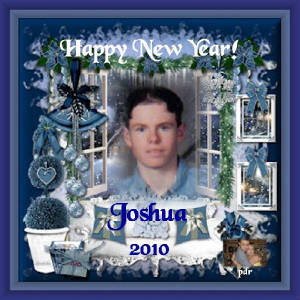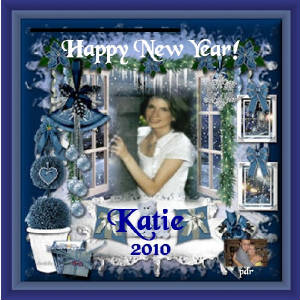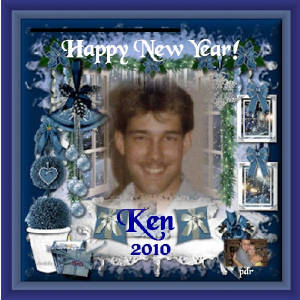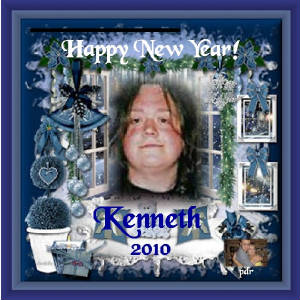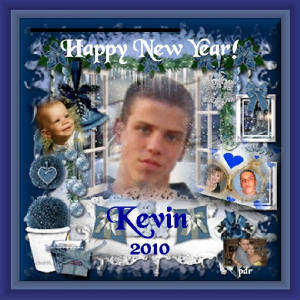 Kevin Michael Wengert
B - Beautiful
L - Loving
U - Unique
E - Everlasting

Love you Kevin and Miss You Every Second of Every Day.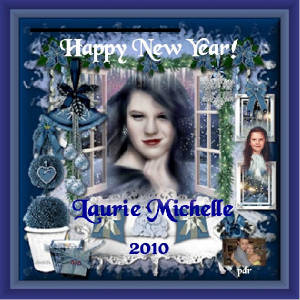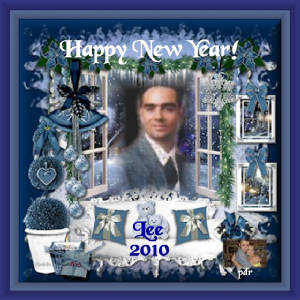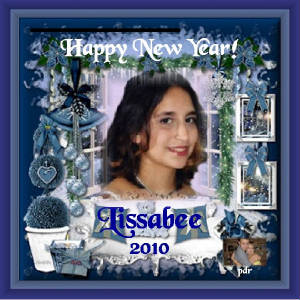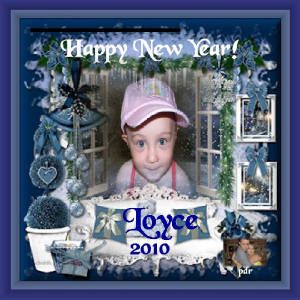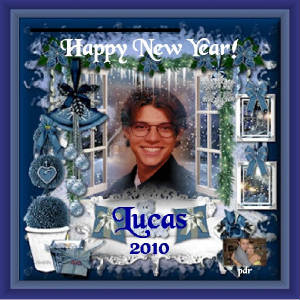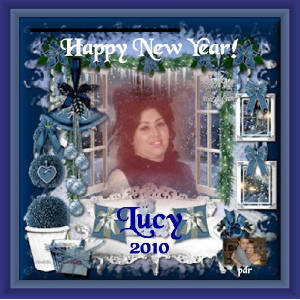 Lucy Acosta's Favorite color was:
Red
R --- Realistic
E --- Enthusiastic
D --- Darling