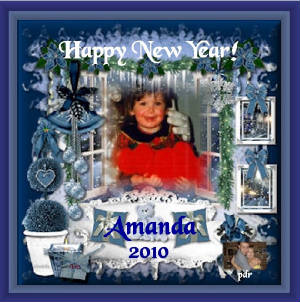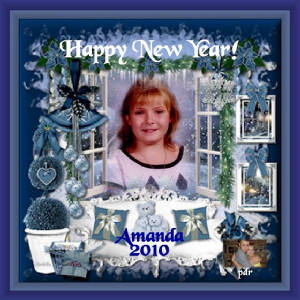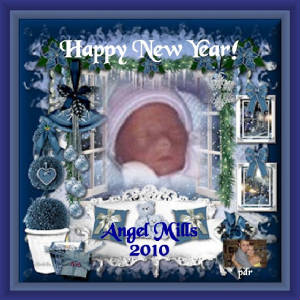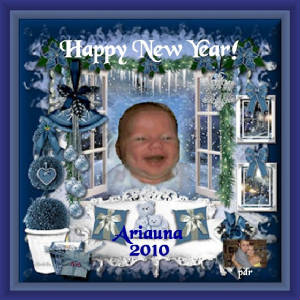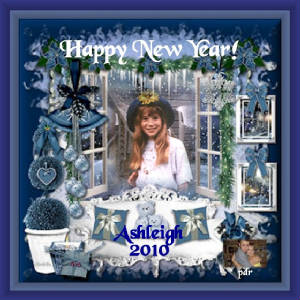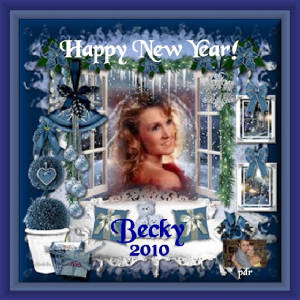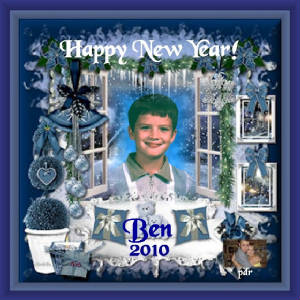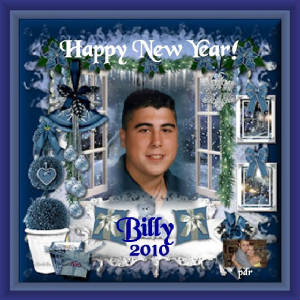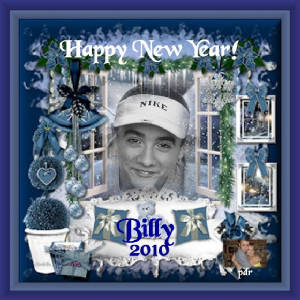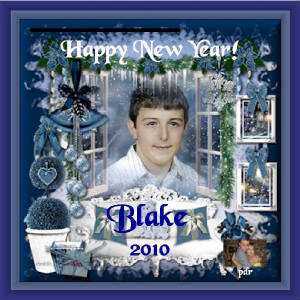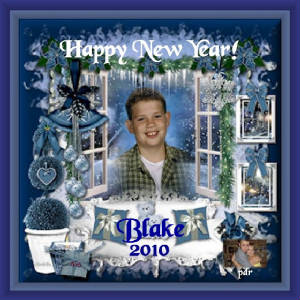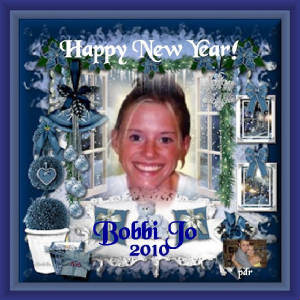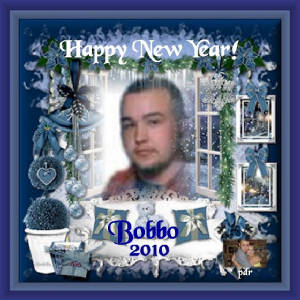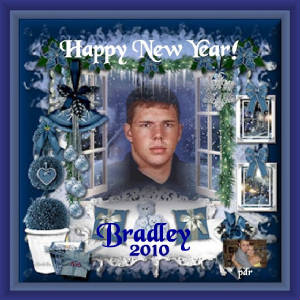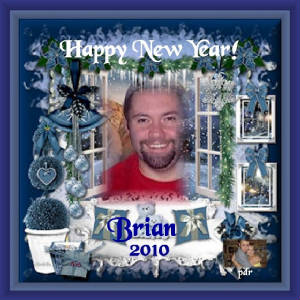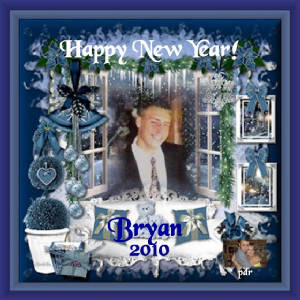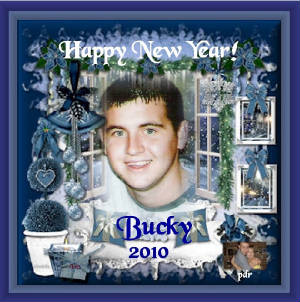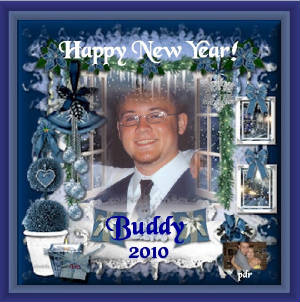 Buddy loved flames. He drew them all the time. So orange, red, yellow and black were colors that I associate with him. It is funny I guess because he was a boy that we didn't talk too much about that kind of stuff. My daughter on the other hand I know without a doubt is the color green.
So instead of a color I am picking "Flame" because when I think of colors he loved that is what I think of
F-funny
L-loving
A-affectionate
M-moral
E -energetic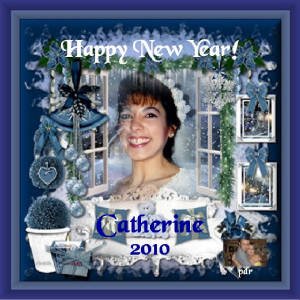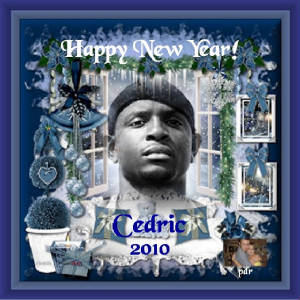 Cedric favorite color is Blue
B-Beautiful
L-Lovely
U-Understanding
E-Everlasting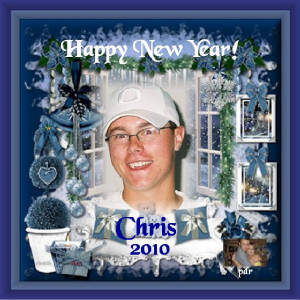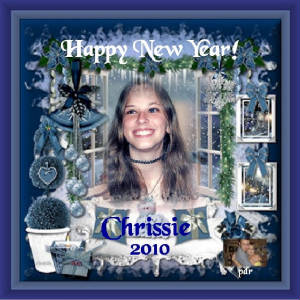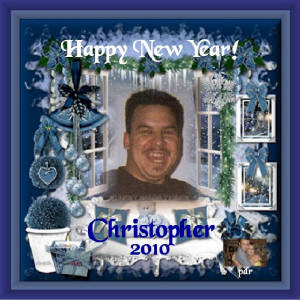 Christopher's favorite color was Black.
B --- Blessed
L --- Love
A --- Adorable
C --- Caring
K --- Knight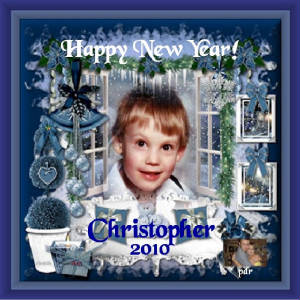 Christopher's favorite color was green.
G - gracious
R - reverant
E - extraordinary
E - eternal
N - nightowl